Muscadine Jubilee 2016
For 36 years, thousands of people have been coming to Pelahatchie late in the summer to pay homage to the muscadine grape, famed ingredient in southern wines, pies, and jellies. The Muscadine Jubilee is Pelahatchie's premier event.
The event begins with the Mayor's Prayer Breakfast. Later, the crowds assemble at Muscadine Park for food, fun, arts and crafts, music, and of course, the Grape Stomp!
The featured entertainers for 2016 Nitty Gritty Dirt Band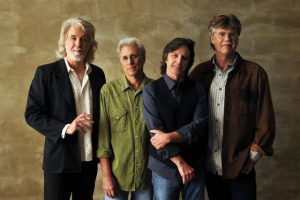 For further information, call City Hall at 601-854-5224.
MUSCADINE APPLICATION (We do not accept applications until August 1st.)
VENDOR GUIDELINES
(Format is .PDF, Adobe Acrobat will be required to view)