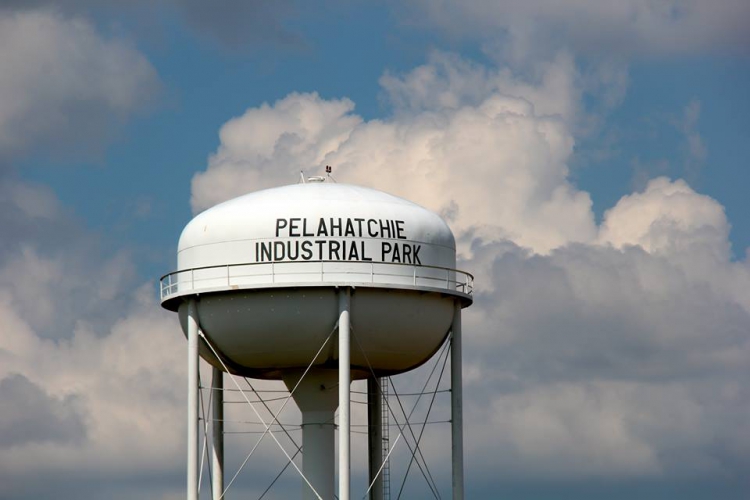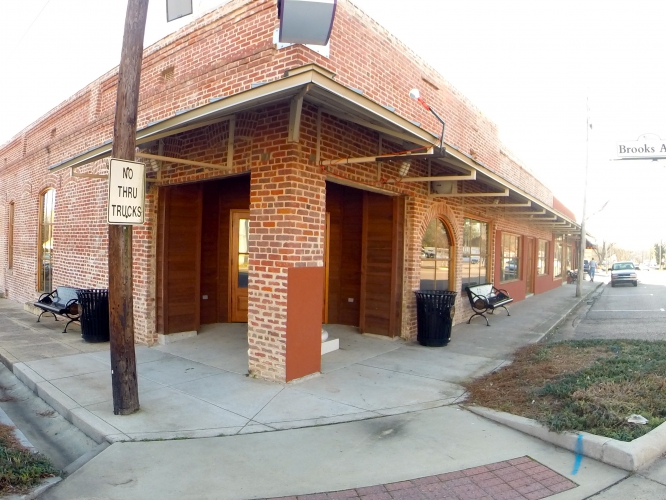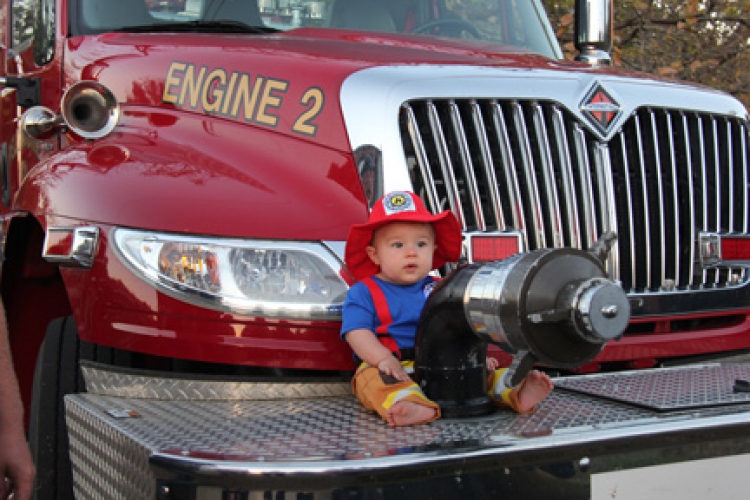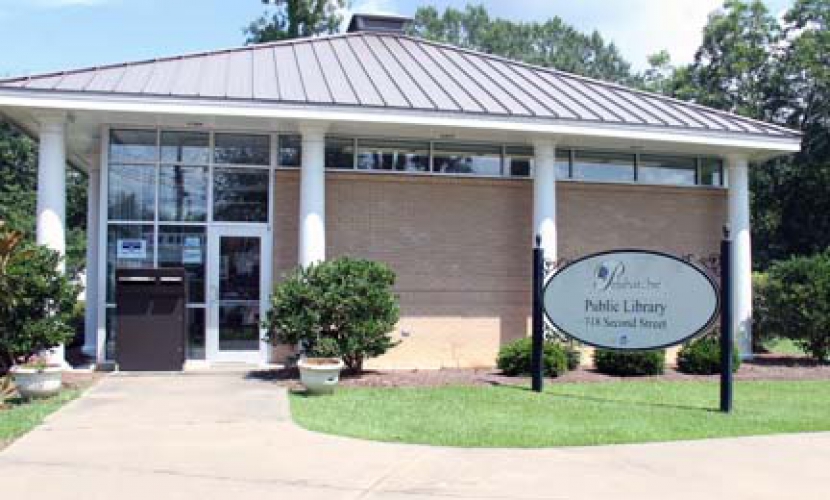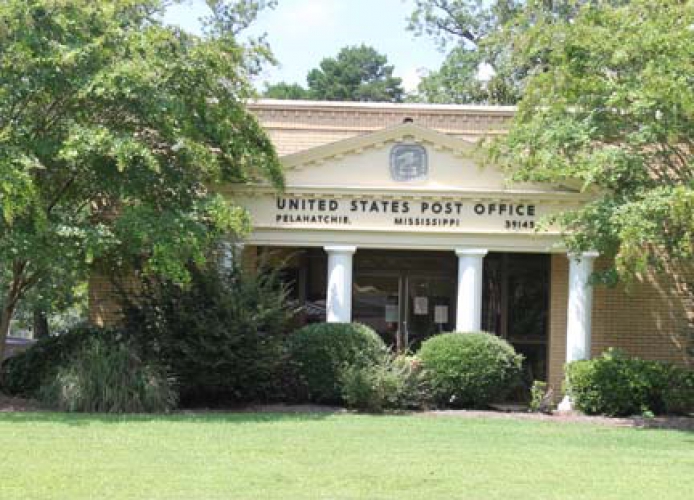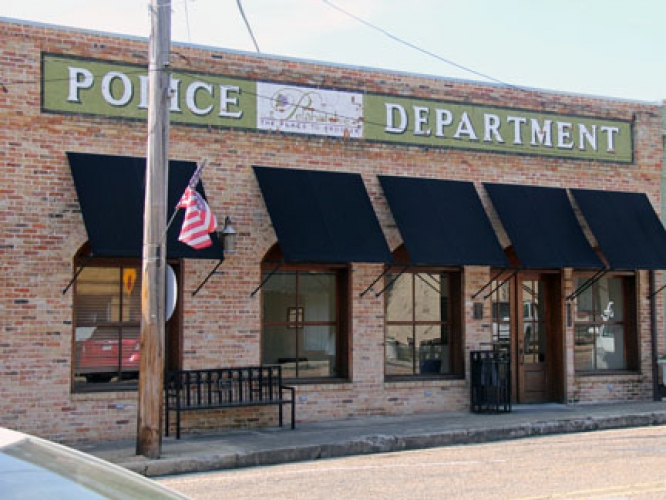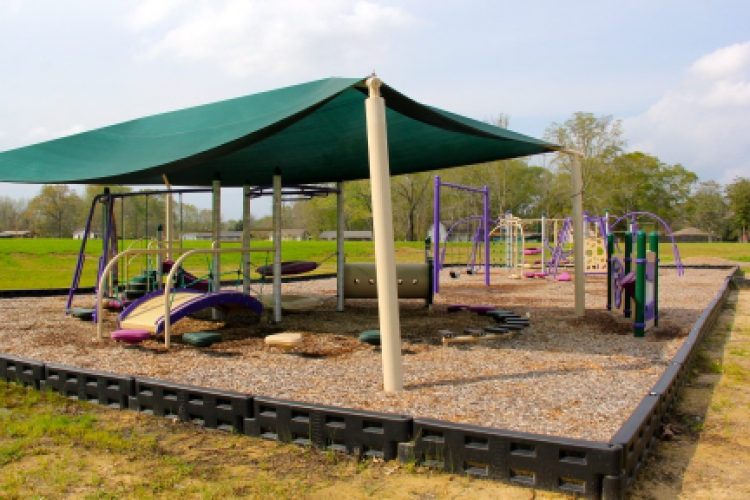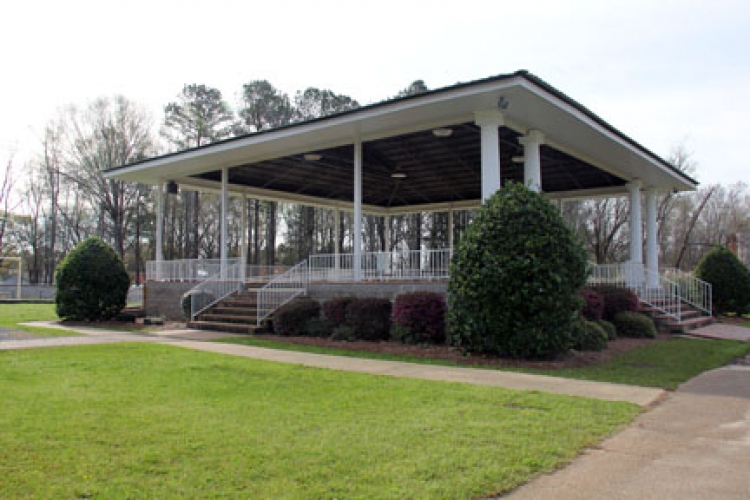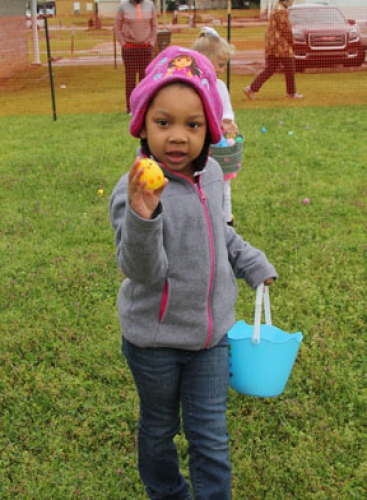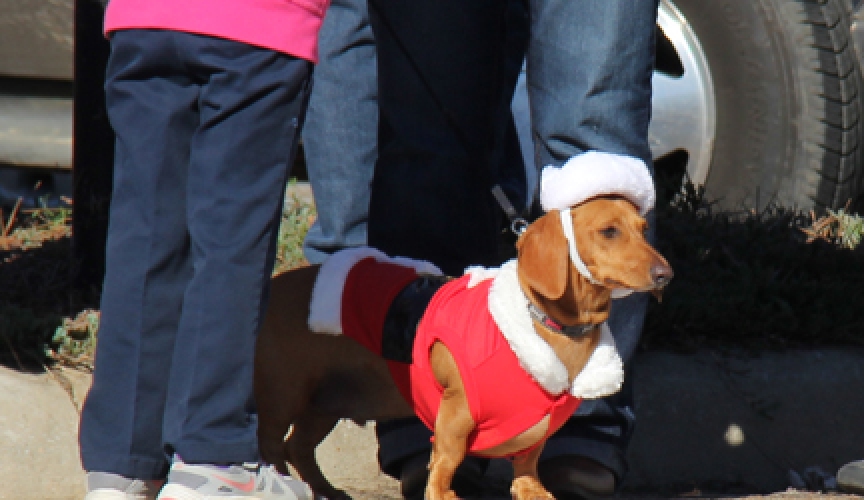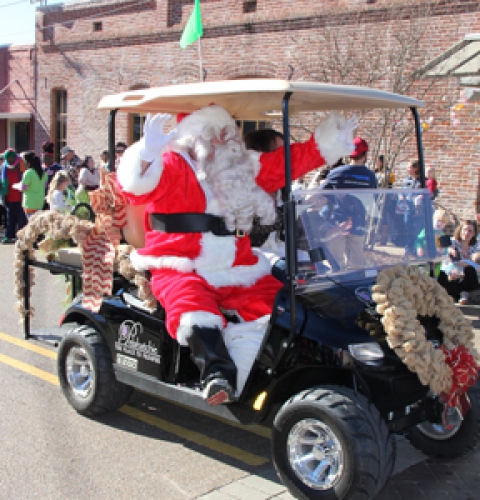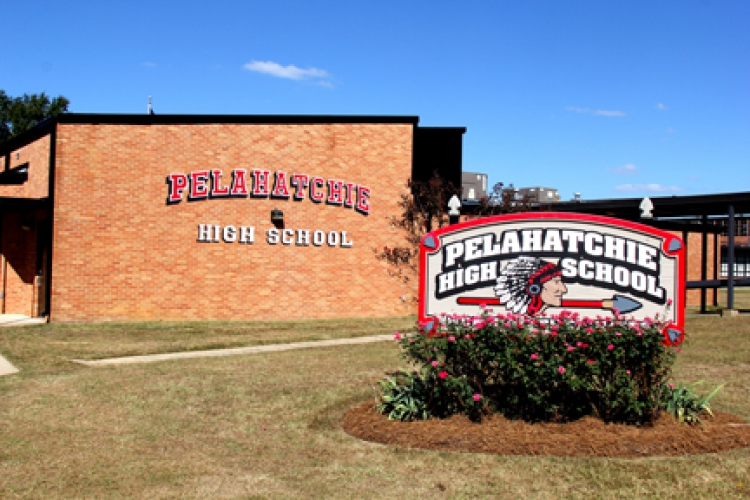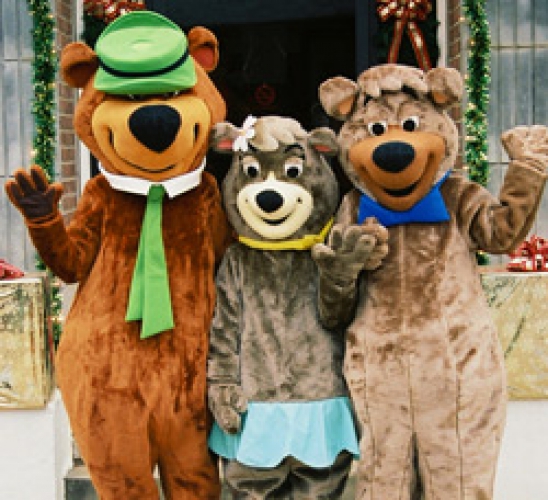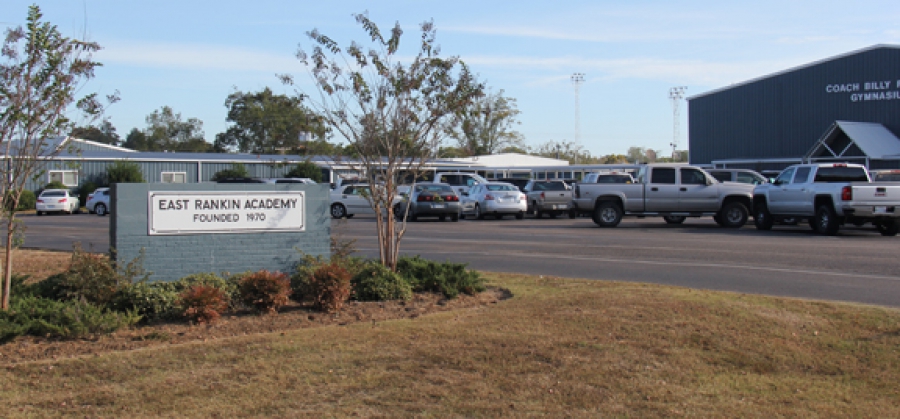 Message from the Mayor
Welcome, welcome, welcome! If you have landed on this page perhaps you're a born and raised resident like myself, maybe a transplant from another city or just passing through, whatever the reason, I'm glad you're here. Pelahatchie has a lot to offer you. Our recreation complex at Milltown Park boasts a walking trail, playground and multiple baseball fields. If camping is more your speed than Yogi Bear Jellystone Park Campground has a lot to offer in the way of camping, swimming and fishing. For our young residents/visitors, Muscadine Park is the perfect place for children to run and play and let their imaginations run free. As you can see, we have a lot to offer. I encourage you to take a look around our website to learn more about Pelahatchie and what it has to offer.
Pelahatchie is a wonderful town that holds a special place in my heart. No matter where or how far I have ventured, I knew that I could always come back home. Pelahatchie has always  provided me a level of comfort that I have yet to experience anywhere else. I can remember as a child walking with my grandmother to the corner store and as we walked, there was never a shortage of people who would wave or stop for a quick chat.
The town of Pelahatchie is like a family to me and like most families, we don't always see eye-to-eye but in spite of all of that, I still love my family and will go to bat for them every time. That is why I feel so strongly about this town. We are family and Pelahatchie runs deep in all of our veins. We all care about this town and we all desire to see it prosper.
It is my sincerest hope that I can work with the residents and visitors of this town to help move us all in a positive direction. I encourage you to reach out to me with any questions, comments or concerns that you have. I, in turn, promise to do my part in ensuring that you are heard and that all residents and visitors are able to communicate with me. As I've said before, moving the town forward isn't just a job for the Mayor; it requires all hands on deck and a spirit of cooperation and collaboration. I have no doubt that we can all rise to the occasion and do great things together.
I look forward to seeing you around town.
Mayor B