2016 May Business of the Month
The Service Station
Walter Hudson, owner of The Service Station in Pelahatchie, is a "pay it forward" kind of guy. Stop in any morning of the week, and you will find Scott and his employees gather in the front office reading the Bible and praying together.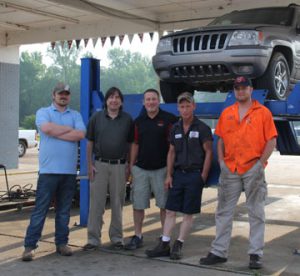 Walter opened The Service Station in May 2010 on what he calls a shoestring budget, meaning he was the chief cook and bottle washer. In between painting the building, he would stop and change a tire or change the oil in someone's vehicle.
He gives God the glory for the success he has achieved.
One of the best parts of coming to work is the guys he works with. "God blessed me with the right team," Walter said.
Walter said he loves Pelahatchie and he loves being able to give back to the community that has supported him over the past six years. There are times when Scott and his team have stopped and prayed with their customers.
"It is important to glorify God through our business," he said. "I have a customer that comes in every so often and leaves me some cash. The first time he did this, he told me to use the money for a single mother or someone in need to put tires on their car or whatever. I think this is awesome."
The Service Station is located at 407 2nd Street (Hwy 80) in Pelahatchie.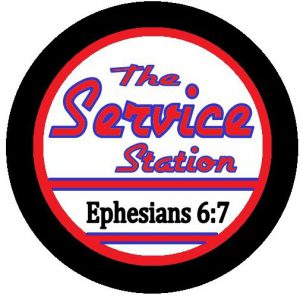 Open:
8 a.m. -5 p.m. – Monday through Friday
Phone:
601-854-6244